Another day at the office for Pippa, who was spotted earlier this week walking to work wearing a Whistles' dress, clutching an L.K. Bennett handbag and wearing L.K. Bennett wedges.
We can't post the picture of Pippa in this outfit because we don't own the rights, so instead you'll need to click here to see the outfit. It'll pop out in another tab/window.
If you'd like to snag Pippa's star style for yourself, here's how to get the look:
Pippa's Orange Print Dress:
Pippa wore a Whistles' dress. It is the Tine Print Bodycon Dress, which features a very trendy orange, black and grey animal print.
The dress has a high round neckline, ruffly gathering in the middle and has subtle shoulder pads. Pure luxury, this dress is made from 100% silk. Perfect for power dressing at the office!
» Click to buy Pippa's dress.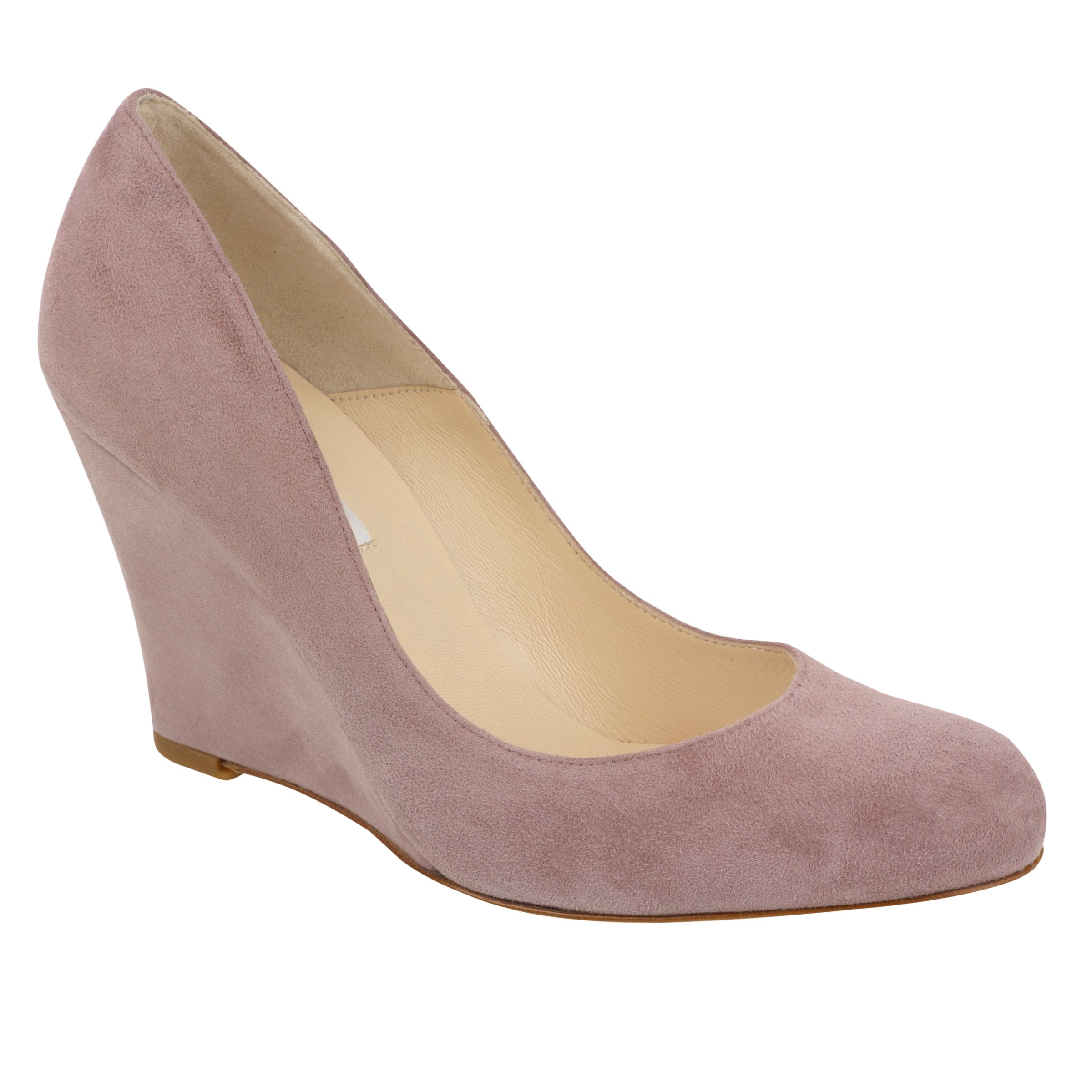 Pippa's shoes:
Pippa is wearing her L.K. Bennett Maddox Suede wedges, in the colour 'Dusk', which she wore with her French Connection dress previously.
» Click here and buy Pippa's shoes.
Pippa's handbag:
Pippa is carrying an 'Annina' style L.K. Bennett handbag.  Pippa has been spotted out and about with this handbag on a number of occasions. L.K. Bennett is one of the Middleton sisters' favourite brands.
» Click to buy LK Bennett bags at John Lewis!
Pippa's sunglasses:
Pippa has been spotted wearing these Gucci sunglasses on several occasions.
The Gucci Havana glasses match Pippa's orange and black dress perfectly and are fast becoming everyone's summer sunglasses of choice!
» Click and buy Pippa's sunglasses.