Pippa Middleton, Kate's younger sister, looked sensational in her second dress of the day at last night's party: she turned heads in a green evening dress designed by Temperley London.  Every girl looking at her photographs this morning must have felt 'green' with envy!
As Pippa's green dress was custom made for her by Alice Temperley, you can't buy the exact item I'm afraid. If you're looking to buy something similar-looking (not to mention affordable) there's a dress currently in John Lewis that is remarkably similar.
Get Pippa's look with this similar dress: Green Diamante Clasp Long Evening Dress.
This gorgeous emerald green dress will look absolutely fantastic at any event.  Like Pippa, you could opt to wear it to the evening party of a wedding, or it'd look great at an end of year prom too.  If you're a brunette, you'll look as fabulous as Pippa did!  I also think this dress will suit dark skin tones.  (So, if you're pale-skinned, splash on a bottle of San Tropez!)
Get Pippa's look & accessorise with:
Dune Diamanté Satin Clutch Bag – Silver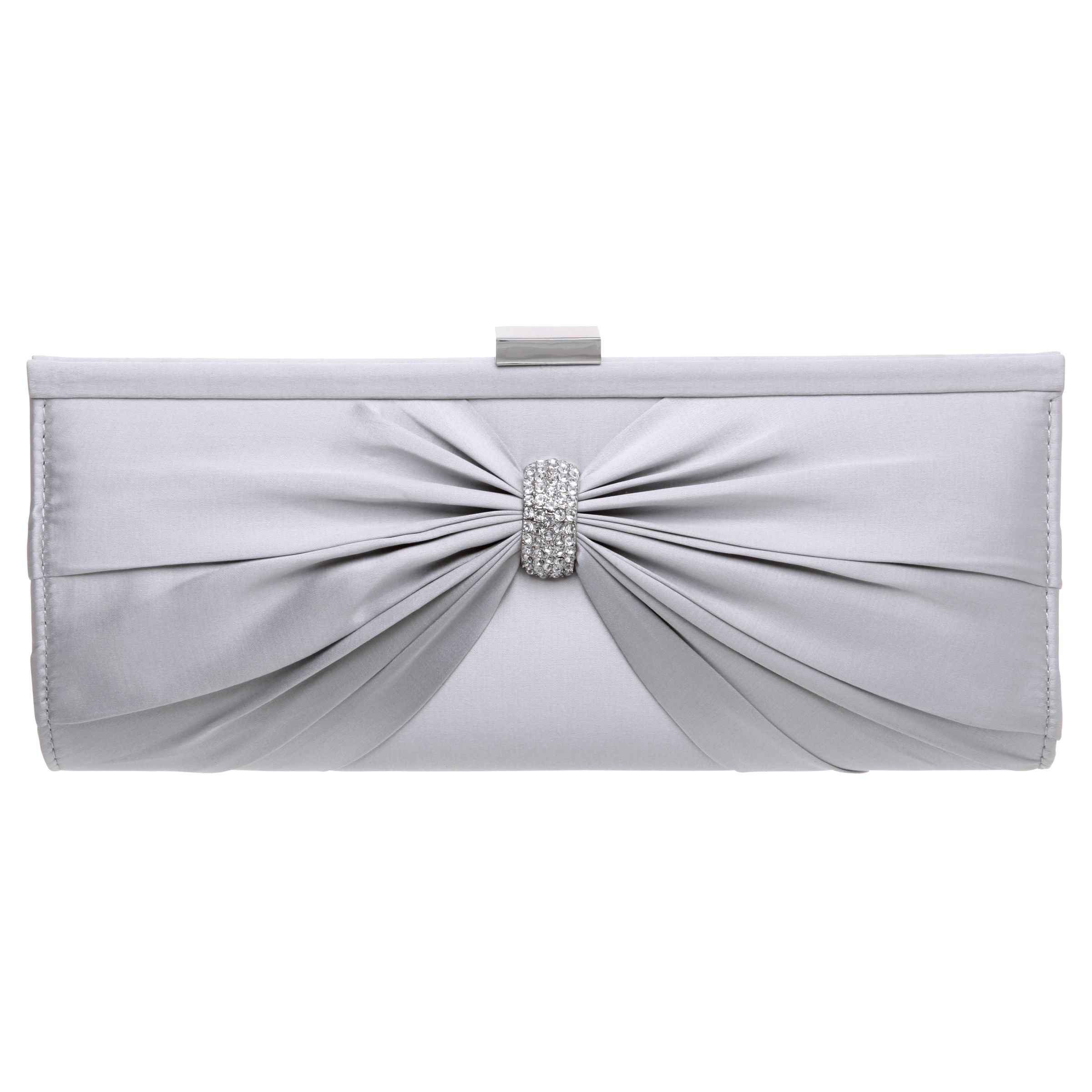 Silver Dune Diamante Shoes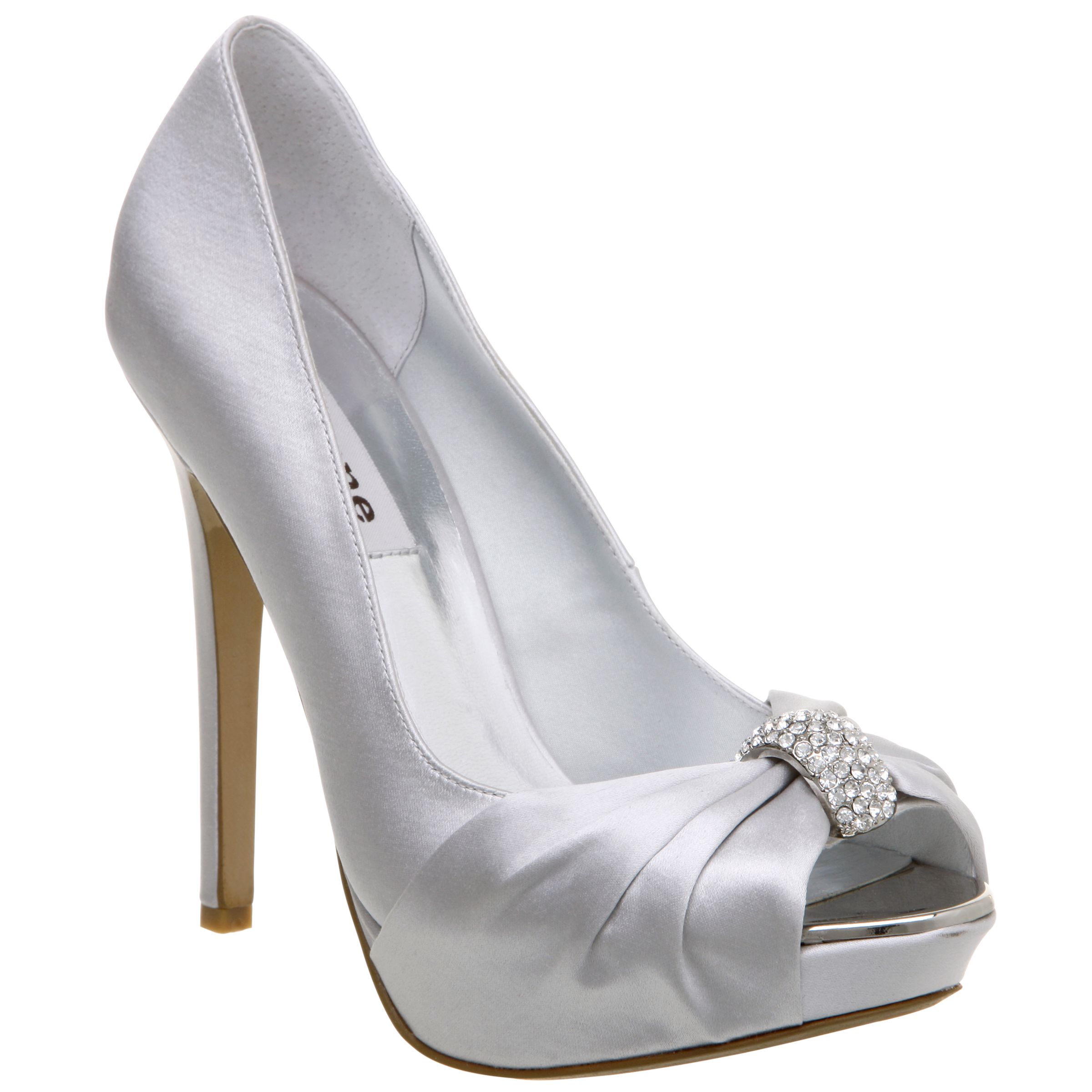 About Pippa's Green Evening Dress:
The demure green gown was Pippa's second dress of the evening.  She wore it for the evening's dinner dance hosted by Prince Charles at Buckingham Palace, and then on to the after party at the hotel.  The first dress, of course, is the now infamous white cowl neck bridesmaid dress.  Pippa's shoes under the green dress are reported to have been a pair of £525 Aruna Seth's – the Lynn Silver Heel.
The custom made dress has an open back and full skirt, ideal for dancing, according to the designer, Alice Temperley.
Pippa was snapped in an Alice Temperley dress last year too, and rumours are that Temperley was shortlisted to create sister Kate's wedding dress.