Shop Pippa's Closet:
I'll be keeping this thread updated with the Pippa bag, primarily what's still on Sale in John Lewis, and what's out of stock.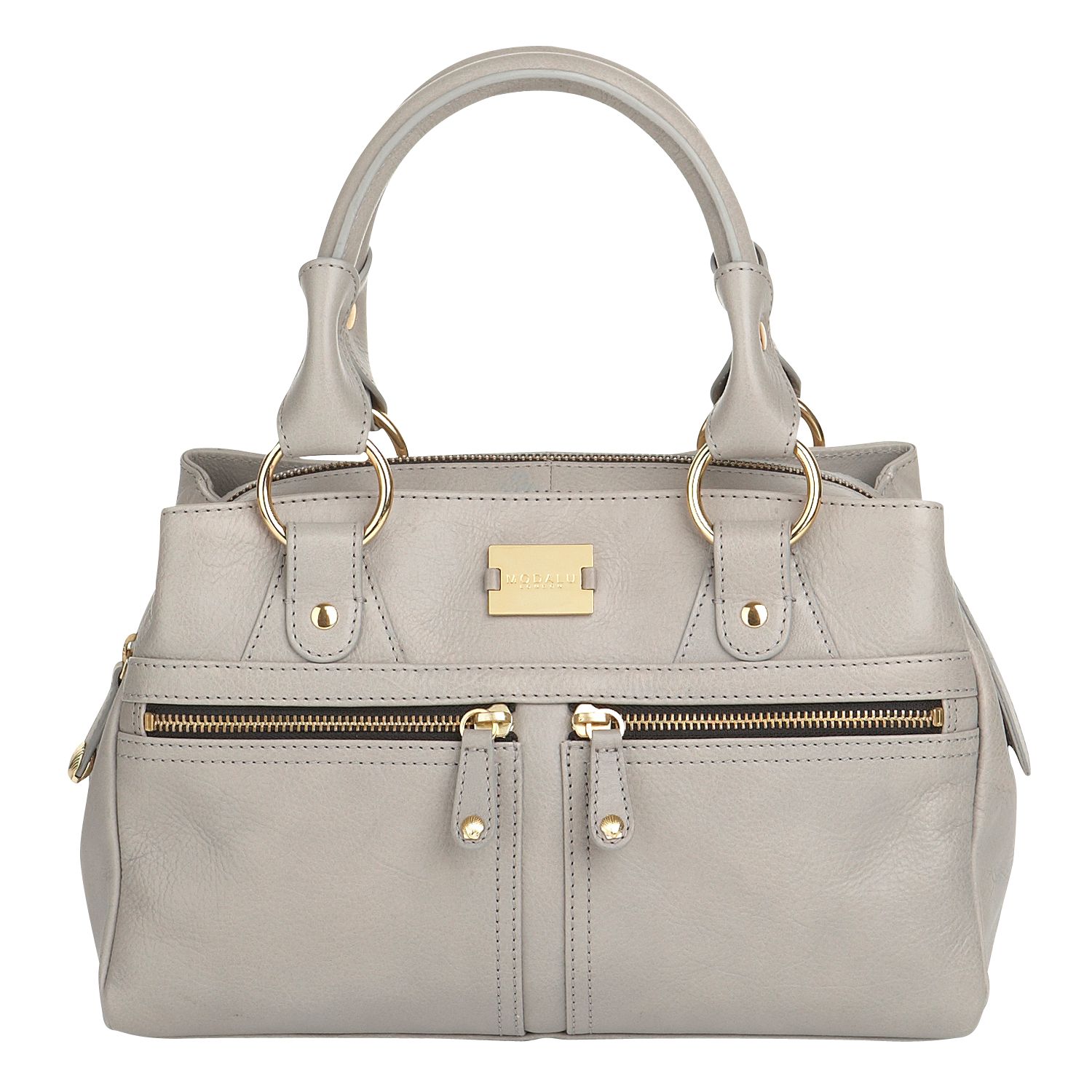 Last updated: 30th May 2011 at 8.15pm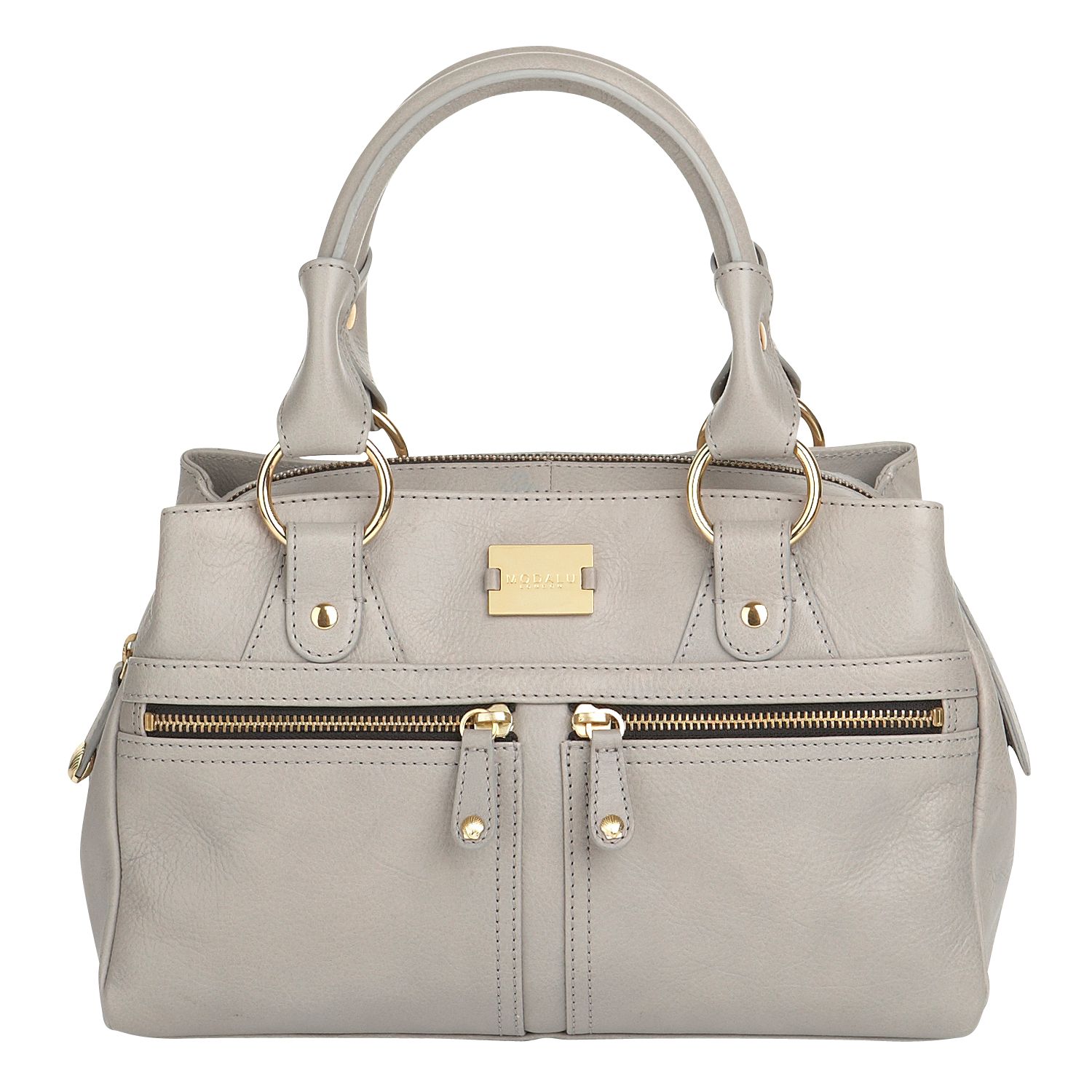 Pippa's Modalu Bristol in Shark: SOLD OUT
UPDATE: The bag has SOLD OUT in SHARK once again.   We'll keep checking John Lewis.

Pippa's Modalu Bristol in Tan / Light Brown: SOLD OUT

Since being spotted with the tan coloured Modalu Bristol bag, stock in John Lewis has been diminishing.
BACK IN STOCK: Quick, the tan Modalu bristol grab bag is back in stock in John Lewis, though they're reporting the numbers are low!
Hurry and get yours now:  Click to buy.
Get the black & brown before Pippa is spotted with them & they sell out!
The black and brown versions of the iconic bag are STILL IN STOCK in John Lewis!  If you want one it may be wise to get one now, as Modalu gifted Pippa a collection of the "Pippa" handbag with her name etched onto the plate on the front, so there's every chance she'll be spotted out with the black and brown versions of the handbag soon!
<<Click to shop for Modalu Bristol at John Lewis
Own the Modalu Bristol Handbag in PURPLE!
The iconic Pippa Modalu Bristol bag is now on SALE at John Lewis in the PURPLE colour (no, I had no idea you could get it in purple either!!) The bag looks ever so slightly different to the one we know and love (the plate on the front is a different shape) – but with money knocked off, this bag is a REAL BARGAIN!
>>>> BUY THE Modalu Bristol purple now
ON SALE – GET YOURS QUICK, BEFORE THEY SELL OUT!
Oh no!  This bag quickly sold out too! They're ALL GONE!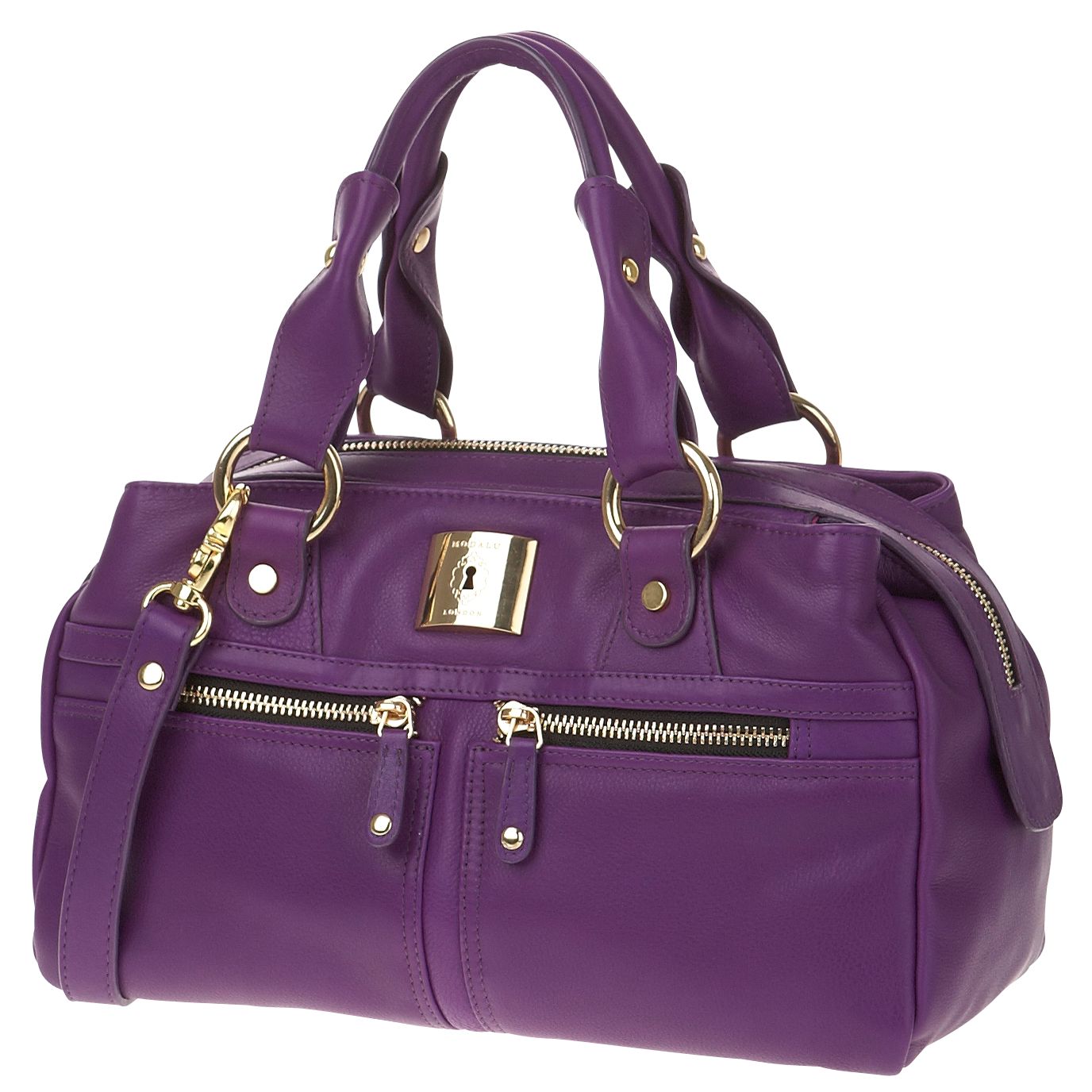 Keep up to date with Modalu and what they have in stock by liking their Facebook page.
Pippa Middleton
Love Pippa Middleton? Then you'll love this blog! We chronicle Pippa's style, look at her clothing and discuss her outfits. We hope you enjoy your visit today :-)
Image © FemGeek.co.uk
Browse the site:
Become a FAN on Facebook:
Stay up to date with all the latest posts by 'liking' this page on Facebook: